01 Jan

Free Social Media Tools That Make Life EASY

Need to know if you're using social media effectively? Don't have time to sit on your computer 24/7? These are my favourite tools to help when you're low on time, let you know if you are on the up – and how to improve your strategy – from the friendly Social Media Company in London!
1.

Facebook Analyzer – Likealyzer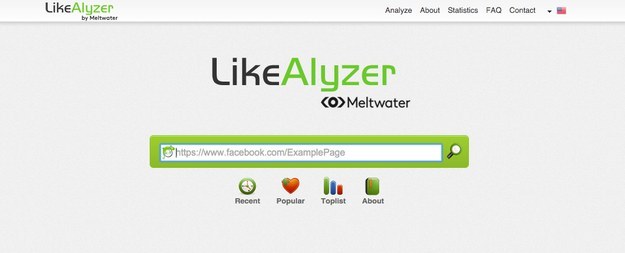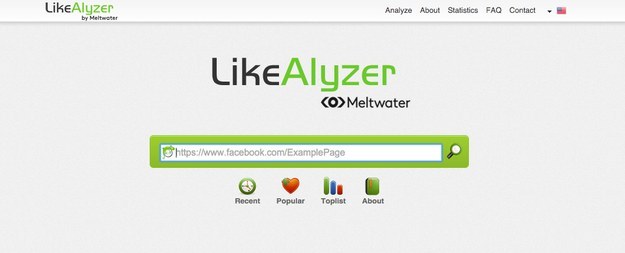 LikeAlyzer helps you to measure and analyze the potential and effectiveness of your Facebook Pages. It allows you to monitor, compare and explore all the possibilities of your Facebook Page by evaluating your activity to ensure your success on one of the most popular social networks in the world.
2.

Twitter Analyzer – Mokumax Twitter Grader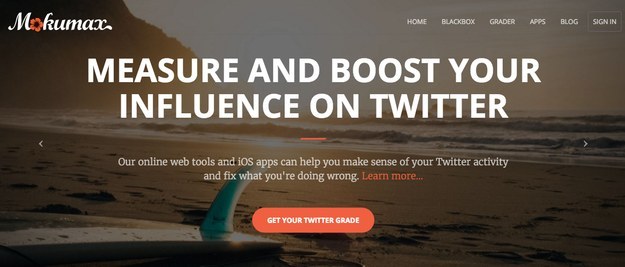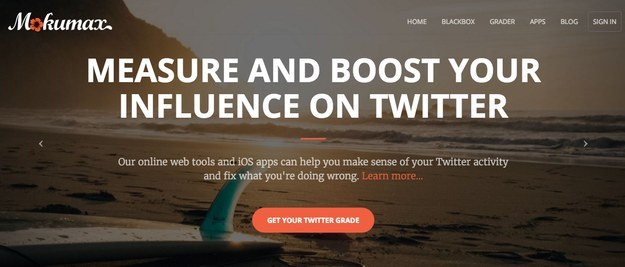 Via mokumax.com
Forget complicated and difficult to understand Twitter analytics. Mokumax's simple and easy to use interfaces will guide you and/or your business to success. This website shows you what you're doing wrong instead of trying to tirelessly figure it out on your own. It also gives you the tools to fix what's broken!
3.

Website Scanner – Nibbler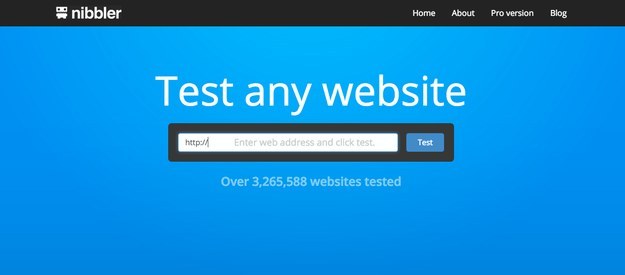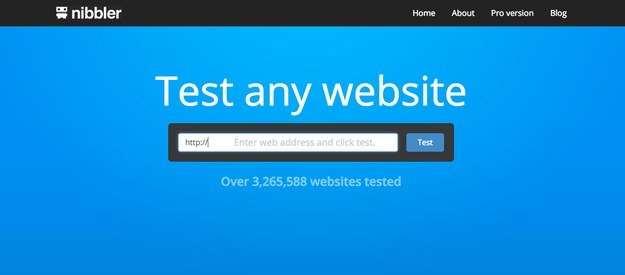 Nibbler is a free tool for testing websites. Enter the address of any website and Nibbler will give you a report scoring the website out of 10 for key areas, including accessibility, SEO, social media and technology.
4.

Schedule in Instagram Posts – Latergramme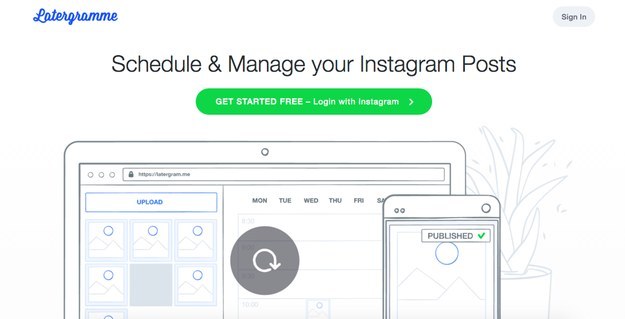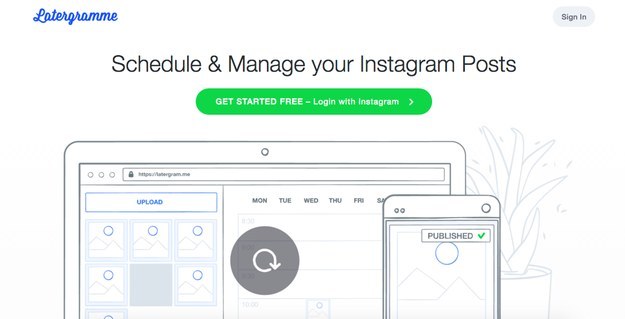 Via latergram.me
Latergramme is helping social media users manage their visual content. Latergramme is the easiest, most convenient way to schedule and manage your Instagram posts. With clean and easy to use web and mobile apps, Latergramme provides an effective visual social media marketing solution at the swipe of your fingers.
5.

Schedule in Tweets – TweetDeck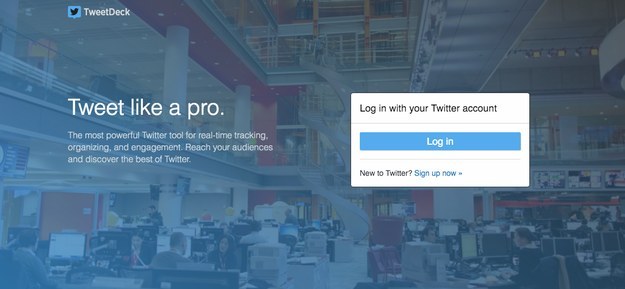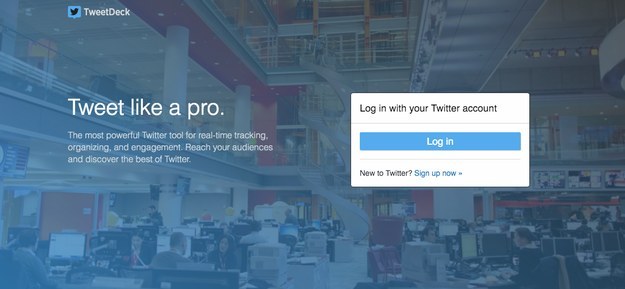 The most powerful Twitter tool for real-time tracking, organizing, and engagement. Reach your audiences and discover the best of Twitter. You can see who's communicating with you over a number of different accounts, monitor key words and the competition! TweetDeck is owned by Twitter.
6.

Create Free Graphics – Canva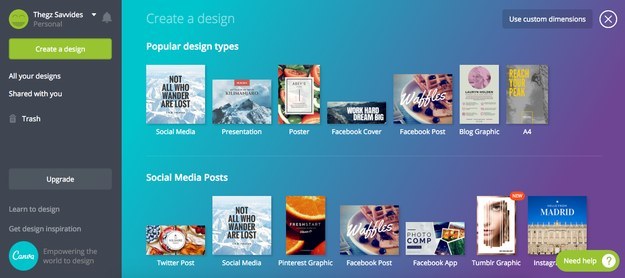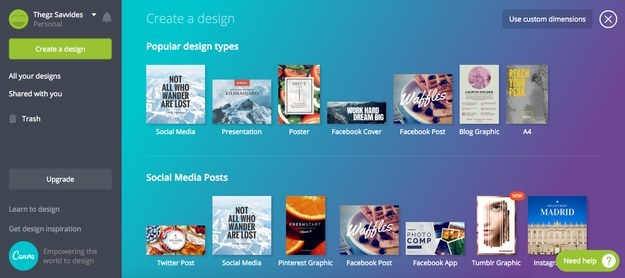 Via canva.com
Okay, so this won't help you save time – but it can help you save money! Design presentations, social media graphics, and more with thousands of beautiful layouts with Canva. There is a lot of graphics and pictures you can use on here fore free – but some items cost $1 each.
Social media is a beast, and these tools help to manage it. If you feel that you can't handle your business' social media, please do not hesitate to get in touch with Loving Social Media, your friendly social media company in London HERE!